Absolute Home Mortgage offers free-of-cost pre-approval services. This allows you to improve your bargaining power with sellers and determine your affordability range to help you scout for a new home that suits your comfortability. Here's how we help:
Pre Approval and Tailor Made Mortgage Support
We offer tailor-made support for evaluating the creditworthiness of our clients. Our in-depth analysis helps you shop for homes in confidence by:
✔ Determining your income status and affordability range, prior to loan application
✔ Helping match you with the loan and residential property within your range and financial needs
✔ Demonstrating to property sellers and listing agents that you are an able, willing, and serious buyer
✔ Providing you with added leverage and bargaining power when buying a home
✔ Offering a guarantee to your credibility to sellers and listing agents
✔ Making your offer look more appealing and strong to sellers and listing agents
✔ Adding value to you by reviewing your credit report from an independent, third party
How To Get Pre Approved
The process of getting pre-approved is easy with Absolute. We listen to you and your needs, evaluate your bargaining power, and recommend the best course of action. This includes viewing your credit history and other important documents needed to determine your qualification for a home.
We understand that each borrower is different and has different income levels, credit histories, and purchase budgets. Accordingly, our Loan Officers converse with you – keeping in mind your current financial standing and helping you search for the right loan at the right monthly repayments, tailored to you.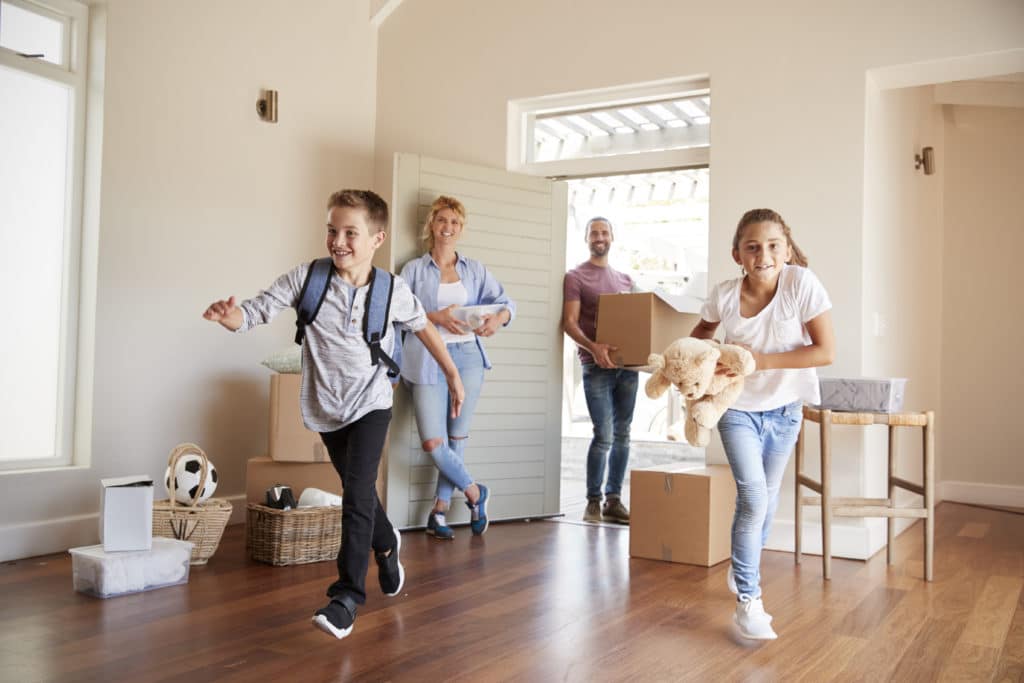 For First-Time-Buyers
We believe in the ability of each and every buyer. Our loan options cover all and provide you with an opportunity to secure the best loan, while staying within your monetary comfort zone. Three of our most popular loans include:
✔ 30-Year Fixed Rate Loan: One of the most sought-after loans, the 30-year fixed carries an interest rate that remains unchanged throughout the loan term. This gives buyers the flexibility to make repayments without the fear of bearing inflation-adjustments.
✔ FHA Loan: Insured by the Federal Housing Administration, FHA Loans offer a government-backed guarantee to lenders for risk mitigation in the event a homeowner defaults. A primary benefit of these loans include a down payment of only 3.5%.
✔ VA Loan: With a guarantee offered by the U.S. Department of Veterans Affairs (VA), this loan is issued to qualified lenders and is a top-notch choice for all active military members and veterans alike. This loan does not require any down payment and carries no monthly PMI. Plus, a VA loan has flexible credit and income requirements which makes homeownership more attainable for so many.